Mehmet Yanilmaz, Ph.D.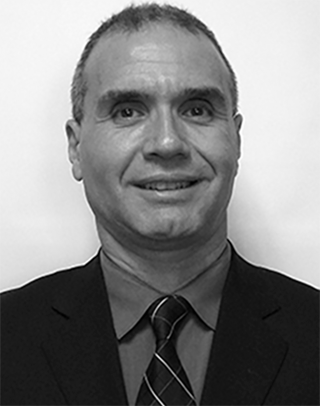 Mehmet Yanilmaz, Ph.D.
Job Title
Instructor, Content Development, Subject Matter Expert, Technical Writer
Mehmet Yanilmaz advises exchanges, OTC platforms, finance software vendors, regulatory bodies, attorneys, and economic consultancy firms about markets' operational, technical and regulatory aspects. He also serves as expert witness on these topics.
He lectures internationally to the financial services community on a spectrum of topics including Algorithmic Trading, Regulatory Issues and FX Markets. Yanilmaz served as faculty member of engineering and later as business (Kellogg School of Management) at Northwestern University in Chicago, computer science at The University of Chicago and financial engineering at Bogazici University in Istanbul.
Yanilmaz is president of Navus, a business strategy and fintech advisory company and a partner at Myra Trading — both of the firms are based in Chicago. He holds a Ph.D. from Syracuse University and B.S from Bogazici University, both in electrical engineering. He speaks English, French and Turkish.