Stanley Dash, CMT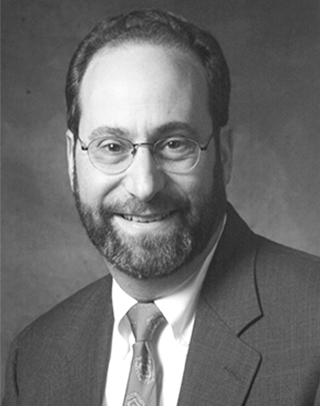 Stanley Dash, CMT
Job Title
Instructor, Subject Matter Expert, Technical writer
Stanley Dash, CMT began his career on Wall Street with E. F. Hutton & Co. in 1975. His experience includes institutional and retail trading, management, operations and compliance with Hutton and with other firms. Dash also was an active floor trader at COMEX, one of the leading U.S. futures and options exchanges. For many years he was the Vice-President, Applied Technical Analysis, at TradeStation Securities.
In the fields of training and public speaking, Dash has had a long affiliation with the New York Institute of Finance, in addition to his work as an instructor for the IFM. He also was on the IFM team that developed the joint NASD (now FINRA) and NFA security futures training program.
He is registered as an Associated Person (futures) and General Securities Principal. Dash is a Chartered Market Technician® (CMT) and a member of the Market Technicians Association. He also is on the Editorial Board of the Association's Journal of Technical Analysis.