Charlotte M. Scott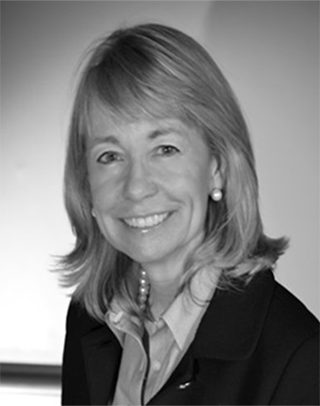 Charlotte M. Scott
Job Title
Instructor, Subject Matter Expert
Charlotte M. Scott is a broadly accomplished financial services professional with over 25 years of comprehensive experience in Operations and Technology, supporting Global Capital Markets and Investment Banking business lines. Her successful career as a senior-level manager at Credit Suisse, Drexel Burnham Lambert, Paine Webber and Bankers Trust provides the industry expertise and background that has made her a recognized subject matter expert for Operations in financial services firms.
Scott has since built a flourishing management consulting practice that supplies major Wall Street firms with advisory services in the disciplines of business development and analysis, and strategic process re-engineering, with a focus on Middle and Back Office processing. She has directed business projects as a client manager for equities and fixed income cash and derivatives trade support and operations. Her experience in securities services includes process improvement and cost analysis for both prime brokers and custodian banks. She also has overseen software development and implementation projects for her clients, and offers service provider identification, assessment, selection and customization.
With extensive experience as a financial writer, lecturer and instructor, Scott has conducted hundreds of training seminars for banks, brokerage firms, depositories, federal and state agencies, investment management companies, and other organizations. Scott is a graduate of the College of the Holy Cross, and holds a Master's degree from Rutgers University.