Bruce Larrimer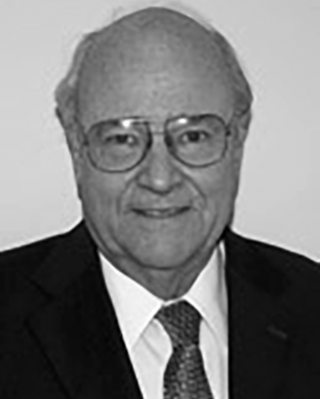 Bruce Larrimer
Job Title
Writer/Editor, Subject Matter Expert
Bruce Larrimer has worked on numerous educational and regulatory projects for the IFM since 1995. He has over 40 years of consulting and regulatory experience in the derivative markets and their underlying cash markets. 
Larrimer has developed, managed, and implemented consulting projects for domestic and foreign financial institutions, exchanges, clearinghouses, government agencies, brokerage firms, trading advisors, funds managers, and commercial traders.  Project areas include new product development, strategic planning, design and onsite set up of commodity exchanges and brokerage firms, development of internal procedures, and the conduct of operational and compliance reviews.  International projects have been completed in over nine countries, including projects in Asia, Europe, and South America. 
Larrimer held various positions with the U.S. Commodity Futures Trading Commission (CFTC), including serving as Associate Director of the Enforcement Division. He has been qualified as an expert in CFTC enforcement and reparations proceedings, NFA and FINRA arbitrations, and federal and state court cases.
In addition to authoring regulatory study guides for the IFM, he has designed and conducted training programs for foreign regulators, exchange and clearinghouse staffs, and brokerage firm employees. Larrimer received his Bachelors and Master's degrees from The Ohio State University.