Daniel A. Driscoll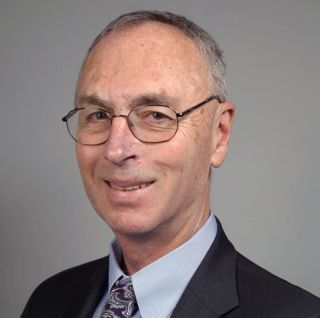 Daniel A. Driscoll
Position
Special Policy Advisor, National Futures Association
Job Title
Secretary/Treasurer
Driscoll is a special policy advisor for the National Futures Association (NFA), the self-regulatory organization for approximately 4,100 firms and 57,000 financial industry associates. NFA regulates the U.S. derivatives industry, including on-exchange traded futures, retail off-exchange foreign currency (FX) and OTC derivatives (swaps) He previously served as executive vice-president and chief operating officer. Driscoll joined NFA as vice president of compliance in 1982 and in 2000, was named executive vice president and chief compliance officer. He assumed the role of chief operating officer in 2003.
Prior to NFA, Driscoll served in a number of capacities at the U.S. Commodity Futures Trading Commission (CFTC), and ultimately in the role of deputy director in the agency's Division of Trading and Markets. He also serves on the faculty of professors of the Regulatory Compliance Association. He was inducted into the FIA Futures Hall of Fame in 2013.
Driscoll has been an Institute Trustee since 1989 and serves as Secretary/Treasurer.