Eric Aldous, CFA, FRM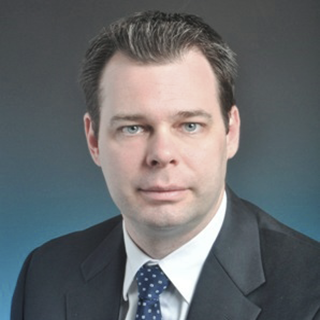 Eric Aldous, CFA, FRM
Position
Managing Director, Global Head of Futures, RBC Capital Markets
Job Title
Trustee
Eric Aldous, CFA and FRM, is a Managing Director and the Global Head of Futures at Royal Bank of Canada (RBC) Capital Markets. He joined RBC Capital Markets in 1999 as part of Group Risk Management in Toronto, Canada.
In 2001, Aldous transferred to New York as part of the Hedge Fund Trading Risk Team. In 2002, he joined the Due Diligence Team in the Alternative Assets Group, which provides fund linked derivatives and credit to hedge fund portfolios. From 2009 to 2012, Aldous was Head of Front Office Risk for Futures and subsequently Head of Market Infrastructure Clearing. He was responsible for the overhaul of RBC's clearing infrastructure, the development of the futures regulatory strategy and the creation of a comprehensive futures risk program.
Aldous is the Treasurer for the Board of Directors of the FIA — a global trade organization for the futures, options and centrally cleared derivatives markets.  He also served on the Board of Directors of Nasdaq Futures. He is a Chartered Financial Analyst (CFA) charterholder and a Financial Risk Manager (FRM) as designated by the Global Association of Risk Professionals (GARP).