Walter L. Lukken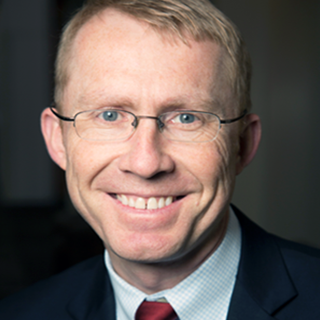 Walter L. Lukken
Position
President and Chief Executive Officer, FIA
Job Title
Trustee (Ex Officio)
Lukken joined the FIA in March 2012.  FIA is the leading global trade organization for the futures, options and centrally cleared derivatives markets, with offices in London, Singapore and Washington, D.C.
Before joining the FIA, he served as the chief executive officer of New York Portfolio Clearing, a derivatives clearinghouse jointly owned by NYSE Euronext and the Depository Trust and Clearing Corporation.  Lukken also had been serving as senior vice president, Global Market Structure, Office of the General Counsel at NYSE Euronext, prior to being named CEO of NYPC.
During his career in Washington and New York, Lukken held a wide range of senior roles dealing with legislative, regulatory and industry matters. He served as counsel to the U.S. Senate Agriculture Committee, working under then-chairman Senator Richard Lugar of Indiana on all legislative matters related to the oversight of the futures markets. In 2002, he was nominated by President George Bush to serve as a Commissioner of the U.S. Commodity Futures Trading Commission (CFTC). During his time at the CFTC, he chaired the agency's global markets advisory committee, and for 18 months during 2007 and 2008 he served as the agency's acting chairman.
Lukken has served as an Institute Trustee since 2012.