DC Fintech Week 2022
DC Fintech Week 2022
Details
DC Fintech Week is one of the premier forums for discussing fintech policy. This annual conference consistently delivers a robust program with dynamic discussions among executive-level regulators, c-suite executives and subject matter experts. Attendance at DC Fintech Week is provided free of charge, but advance registration will be required due to limited seating at each of the venues.
Save the Date: October 11-12, 2022
The sixth annual event is co-hosted by IFM and the Institute of International Economic Law, Georgetown University Law Center, and Federal National Mortgage Association, commonly known as Fannie Mae.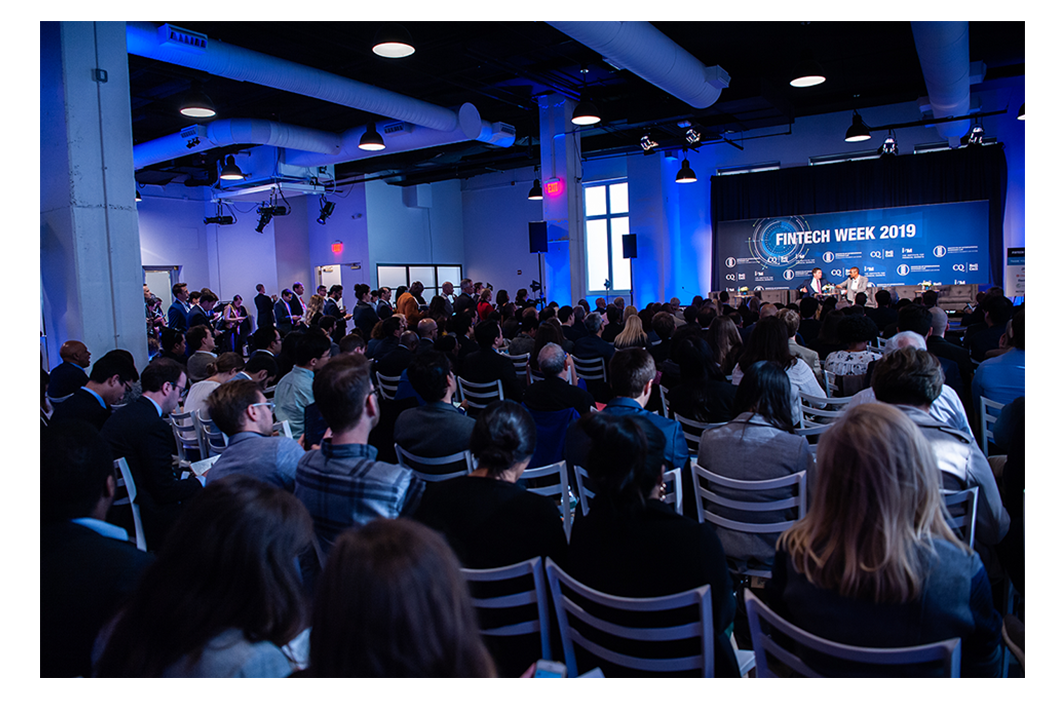 DC Fintech Week 2022 returns to its in-person format this year — offering once again an unparalleled opportunity for the general public to see and meet many of the most pivotal people in finance, regulation and technology. This year, we will be teaming up with institutions throughout Washington, and indeed the world, to think through some of the thorniest challenges arising the ecosystem.  
DC Fintech Week is a marque event that offers participants a unique global policy forum where thought-leaders can discover, discuss and debate rapidly evolving changes to the financial ecosystem that drive policy and regulation — and what they mean to markets and investors. 
---
More information will be published in the coming weeks. If you wish to receive information about the program, speakers and/or sponsorship, please email us.
For videos, and previous sponsors and program information from past DC Fintech Week, see our past events webpage. 
---
---
If you have any questions or are unable to complete your online order, please contact the IFM at 202-223-1528, or via e-mail at info@theIFM.org.