Rules & Regulatory Guidance for ICE US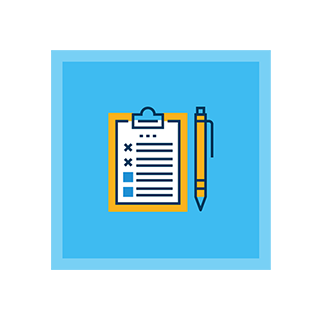 Rules & Regulatory Guidance for ICE US
Details
Get Smart on ICE Futures US market requirements with FIA-IFM Training. This course, produced jointly by FIA and ICE, is designed to help market users understand and comply with some of the most important trading rules of the exchange.  The training content also includes examples of both acceptable and prohibited practices.
e-Learning Content
Wash trades
Pre-arranged trades
Block trades
Exchange for Related Positions (EFRPs)
Disruptive trading practices
Position limits
Interactive exercises to test comprehension
Training Duration: Approximately 35 minutes. A training certificate can be downloaded after successful course completion.
Get Smart Training: Developed by the Industry for the Industry
Our curated training courses are developed by the industry for the industry so you can be confident that the material presented is what you need to help train internal staff and customers. Subject Matter Experts with relevant expertise develop content and industry professionals and working groups evaluate the scripts, review drafts, and contribute content when appropriate.
Exchanges develop content based on where they believe market participants most need education. We also use outside counsel as appropriate to help us write and/or review content. Courses are updated as rules change. 
Get Started
Qualify for a Discount?  FIA Member firms and their employees are eligible for discounts on courses. FIA members include more than 300 financial services firms as well as fund managers, commercial hedgers, global exchanges, technology vendors, and legal and other professional services providers. 
Purchase training for employees via an enterprise, corporate license or individually for just a few.  Read more about our pricing options.
---
Purchase Options
Cost

$40

Note

$35 FIA Member discounted rate will be applied at checkout.

Volume discounts for training are available for firms with 16 or more participants. Please contact the IFM at 202-223-1528, or via e-mail at info@theIFM.org.

Order Fulfillment: You will receive two emails 1) a confirmation of your transaction after you finalize your order, and 2) an email usually within an hour after you place your order with your training login credentials which are different from those used to place an order. Please note web-delivered product orders are fulfilled during normal business hours, Monday to Friday 9 AM to 5 PM Eastern Time, excluding U.S. holidays.
---