NFA Series 3 Exam Basic Study Set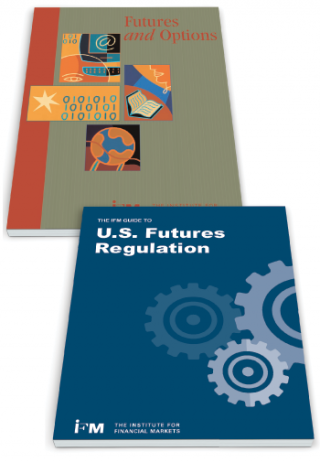 NFA Series 3 Exam Basic Study Set
Details
The self-study set includes two IFM authored textbooks each with practice questions and answers. These textbooks will help you prepare for the the National Commodities Futures Exam - Series 3 Exam, and will later become a professional desk reference set, once you pass the test.
What's Inside
If you would like to enhance your learning experience and/or better prepare yourself for the NFA Series 3 Exam, please see our popular Standard Study Set. This set includes our exclusive Web-tutorial and unlimited exam simulation software.
---
Purchase Options
Cost

$145

Note

Plus shipping and handling for the U.S. & U.K. calculated online at check-out.
For international orders (non-US), please contact us via email info@theIFM.org or telephone 1-202-223-1528, so that we may confirm your shipping details and quote you the price.
---